We write your story
The need to connect, to reach out, to have people understand us is perhaps among the most universal needs. That, and the need to make sense of our rapidly changing world—to find symmetry and a meaning in all that we see and experience around us. We look forward to telling your stories in ways that will preserve memories and carry on legacies.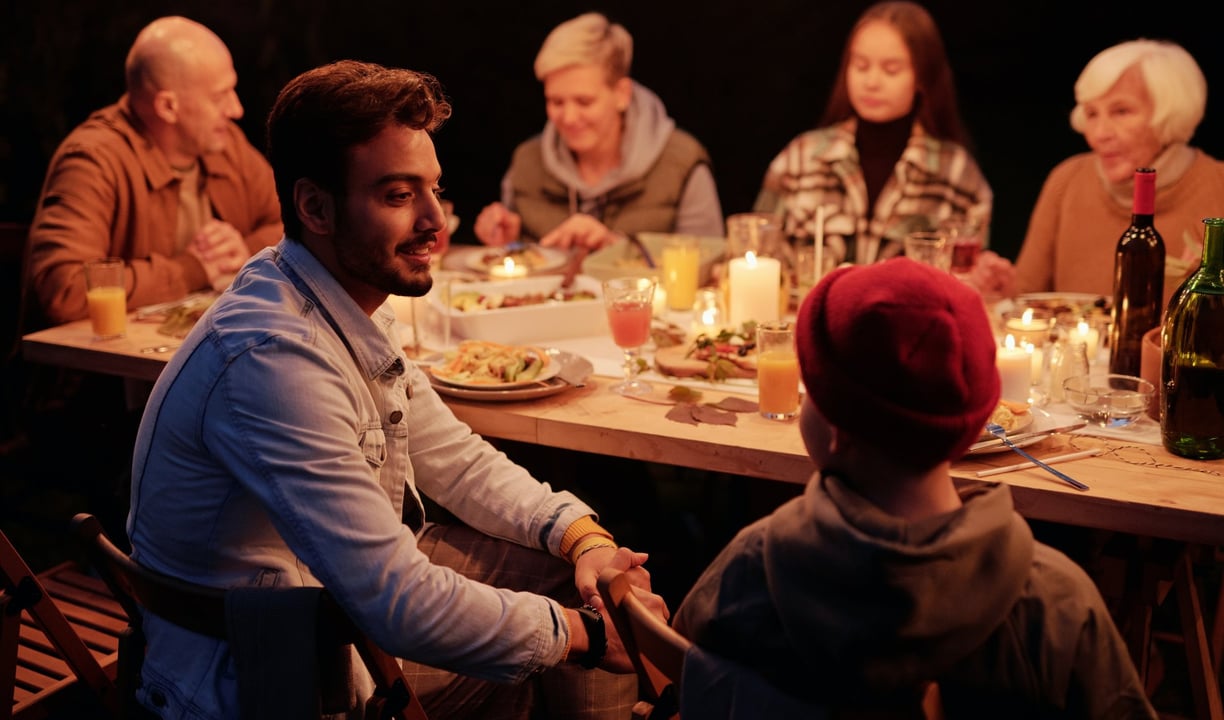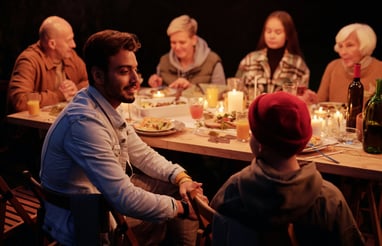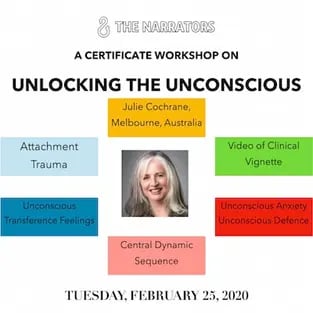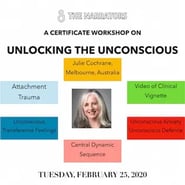 Workshop

"

Unlocking the Unconscious

"

A day long workshop by The Purple Center & The Narrators conducted by leading clinical psychologist Julie Cochrane introducing to the participants about ISTDP (Intense Short Term Dynamic Psychotherapy).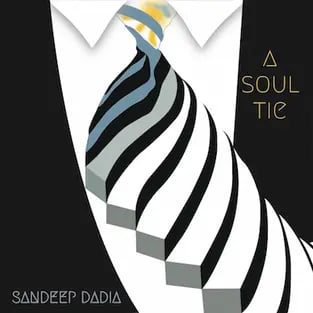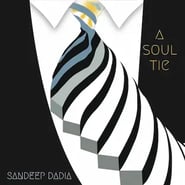 Sandeep Dadia: A Soul Tie
The book tells the true story of a man whose simplistic, materialist view of life is suddenly ambushed by spiritual quest.
Co-authored & designed by The Narrators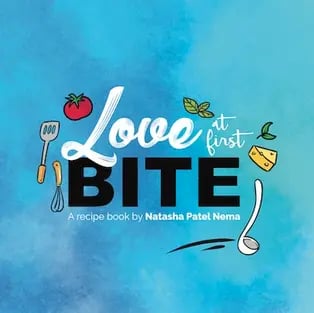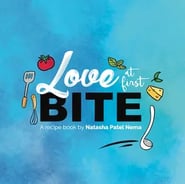 Natasha Patel Nema: Love at First Bite
The author is passionate about writing, photography and cooking in equal measures. In this book she shares the secrets of her delicious recipes interspersed with some of her favourite photo's and poems.
Designed, edited & compiled by The Narrators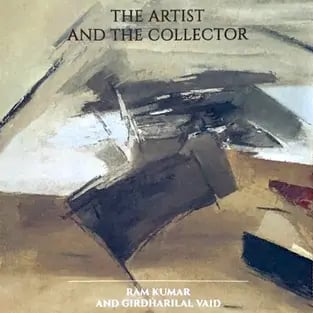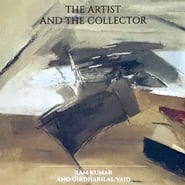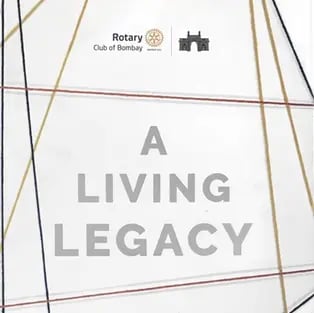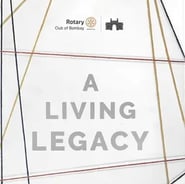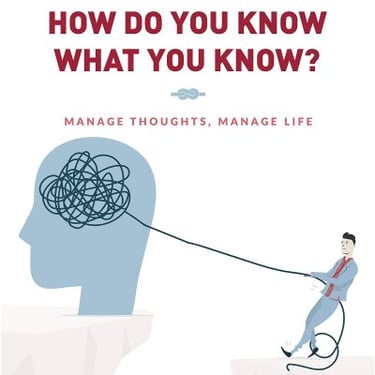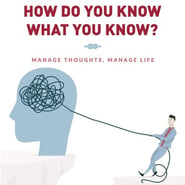 Ram Kumar and Girdharilal Vaid: The Artist and the Collector
The book is a humble tribute to the great influence Ram Kumar had on Girdharilal Vaid's life. It contains a collection of the letters exchanged by them and some of the renowned paintings by the artist.
Edited & designed by The Narrators
Janki Santoke: How Do You Know What You Know?
The book analyses thoughts through an interesting amalgamation of such diverse subjects as Indian epistemology, Vedanta and mythology; and Western psychology, logic and literature.
Edited & designed by The Narrators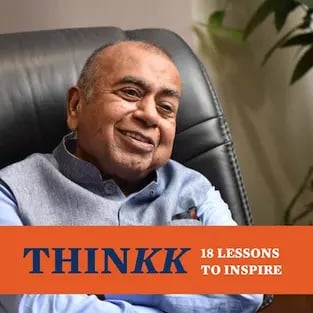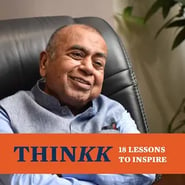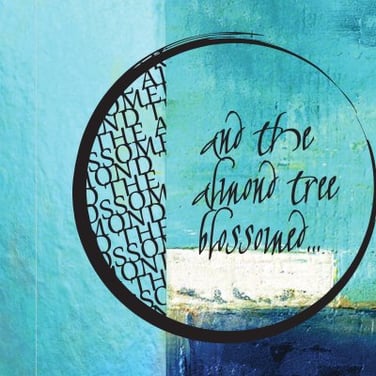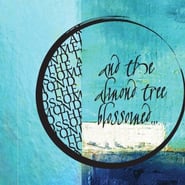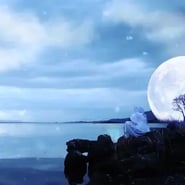 THINKK — 18 Lessons To Inspire
A charming anthology of everyday wisdom for life and business, from Mr K K Modi who was arguably one of India's most astute and dynamic business minds.
Conceptualized, creatively written & designed by The Narrators
The Moon Goddess, Book trailer and Website for Niti Sampat Patel
To generate and pique the interest for the launch of her book "The Moon Goddess" we created a video and the authors website at www.nitisampatpatel.com.
Ketaki Mazumdar: Path of a Wanderer
A collection of poems penned over the years, which Ketaki Mazumdar wished to gift to her close friends on her 75th birthday.
Compiled & designed by The Narrators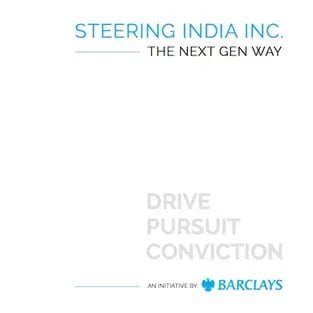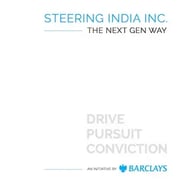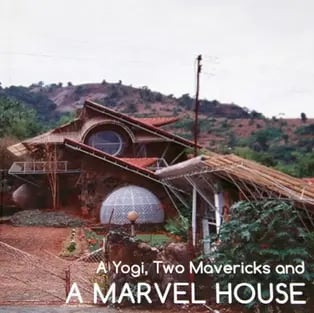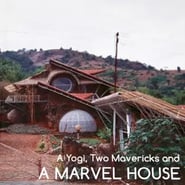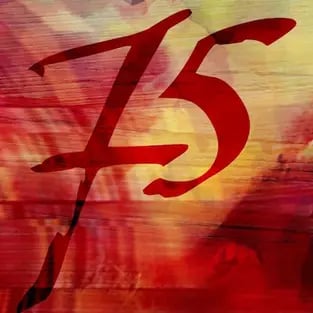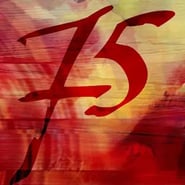 Steering India Inc. — The Next Gen Way, Barclays Wealth
A keepsake book commissioned by Barclays Wealth allowing a peek into the lives and passion of 24 millennial entrepreneurs leading India Inc.
Conceptualized, creatively written & designed by The Narrators
A Yogi, Two Mavericks and a Marvel House
A book on the interaction between Usha Jain and the legendary architect Nari Gandhi while he designed and created his iconic master piece of the Stone house in Lonavala for the Jain family.
Conceptualized, researched, creatively written & designed by The Narrators
Customized invitation card and a family video for Urmila Kanoria

'

s 75th birthday

Written & designed by The Narrators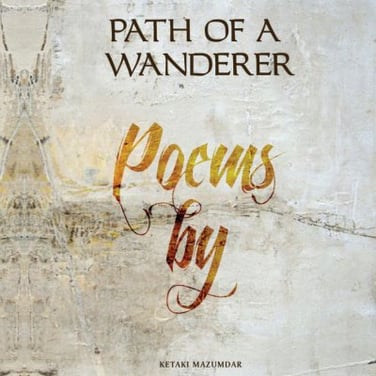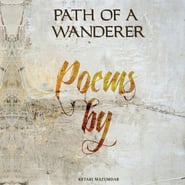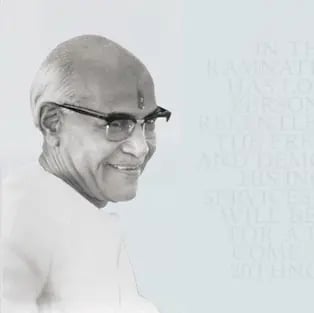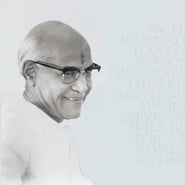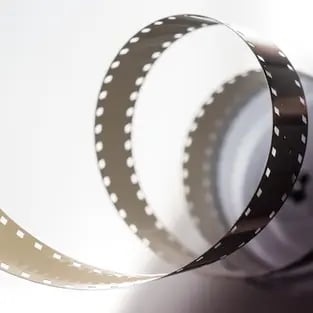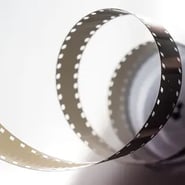 Vandana Kanoria: And the Almond Tree Blossomed ...
Created as a gift; given by Vandana Kanoria announcing the birth of her grandchild.
Compiled & designed by The Narrators
A short film on the life of Ramnath Goenka
A short film capturing the life of Ramnath Goenka played in the Indian parliament on the occasion of his 25th death anniversary.
Creatively designed by The Narrators
26/11 — A Salute to the Fallen, Indian Express Group
A short film created for the Indian Express Group on the 5th anniversary of the Mumbai terrorist attacks.
Creatively designed by The Narrators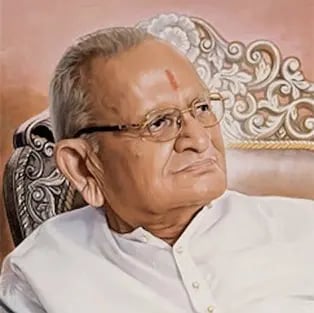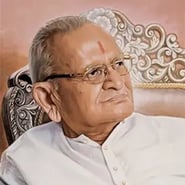 Kamal Morarka Book
A book with compiled speeches given by Kamal Morarka on various occasions covering diverse subjects during his stint as a parliamentarian.
Edited & compiled by The Narrators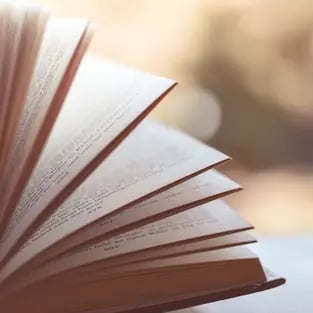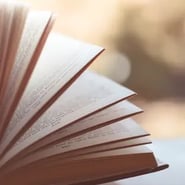 Banwarilal Jindal — A Winner at 90
A book to commemorate and document the life and the business success of Shri Banwarilal Jindal.
Creatively written & designed by The Narrators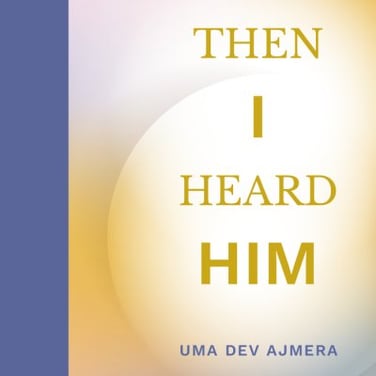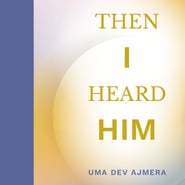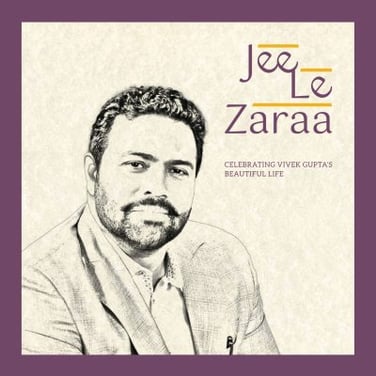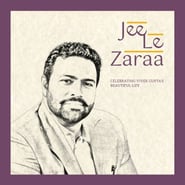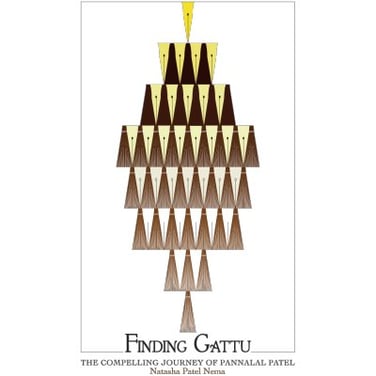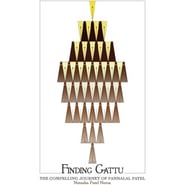 Natasha Patel Nema: Finding Gattu — The Compelling Journey of Pannalal Patel
This autobiography, translated from the Gujarati original by his grand-daughter, allows us an intimate look at the life of the renowned Gujarati literary author Pannalal Patel, a recipient of the distinguished Jnanpith Award.
Restructuring, rewriting, editing & design collab with The Narrators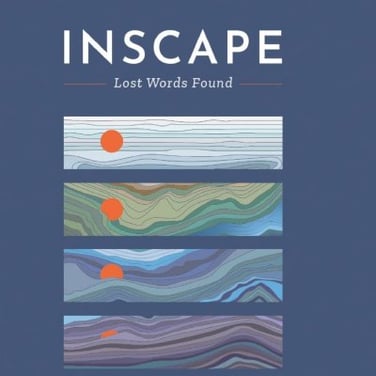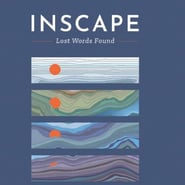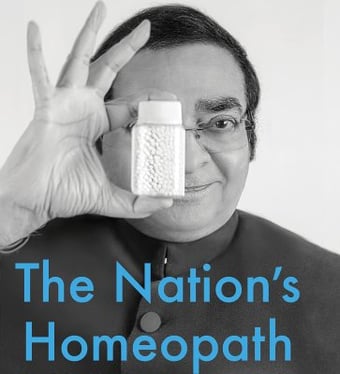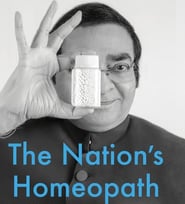 Rashmi Parekh: Inscape — Lost Words Found
A collection of poems that started out as simple scribbles which over the years have been a means of expression for author's thoughts and experiences. an emotional and heartwarming journey of the world we know, the life we live, the acceptance we crave, the love we desire and the perspective we gain.
Fascilitated & design editing by The Narrators
Mukesh Batra: The Nation

'

s Homeopath — How Dr Batra's Became the World

'

s Largest Chain of Homeopathy Clinics

If you think of homeopathy in India, one name springs to mind — Dr Batra's. Over 85 hours of interview during the peak of Covid with Dr Mukesh Batra saw his biography come to life.

Written by The Narrators
A Living Legacy — 90 Years of Service, Rotary Club of Bombay
The Rotary Club of Bombay is among the oldest serving Club in the world starting in 1929. This book chronicles its journey through archival records, trivia's and interviews.
Archival research, written, edited & designed by The Narrators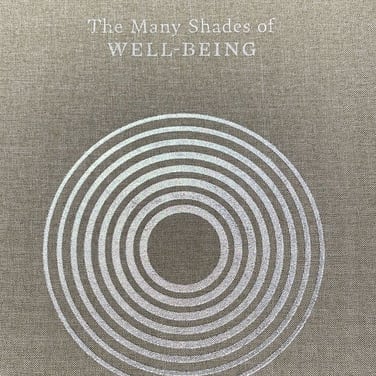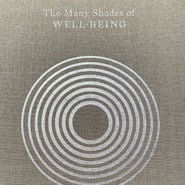 Reshma Jain:
The Many Shades of Well-Being
The book contains the journeys of 22 people who have turned their life's blueprint from darkness to the brightest shade of light. Their stories are a reminder that amidst the fleetingness of everything we hold on to, there is a part of us that chooses to remain faithful to the idea of being well.
First In-House publication by The Narrators
Uma Dev Ajmera: Then I Heard Him
Overwhelmed by grief when her spouse and soulmate dies unexpectedly, the author moves deep into solitude to discover a voice that guides her beyond sorrow, ignorance, and beliefs to a window from where she can see light, smell joy, and discover her own person.
Copy edit and restructuring, design collab with The Narrators
Jee Le Zaraa — Celebrating Vivek Gupta

'

s Beautiful Life

"Zindagi badi honi chahiye, lambi nahi" — Vivek Gupta's life was an embodiment of these words. He lived well, he lived big. He lived for others much more than he lived for himself. Vivek continues to live on in the hearts of his close ones. This book further honours and preserves his memory.

Concept, ideation, interviews, content creation & editing by The Narrators
Telling your story
How many times have you idly thought of penning your memoirs or putting down your experiences on paper? As a professional or a business person how many times have you thought of distilling your experiences and insights into a book or article? And then put the thought aside because you did not have time or the task seemed too daunting and you did not know where to begin? Each one of us has several stories to tell, experiences to relate, the learning of a lifetime to pass on.
We understand that. We will help you organize your thoughts and material, do the background research where necessary and write your story. We know how to listen, understand and write it down in a manner that will appeal to your target audience.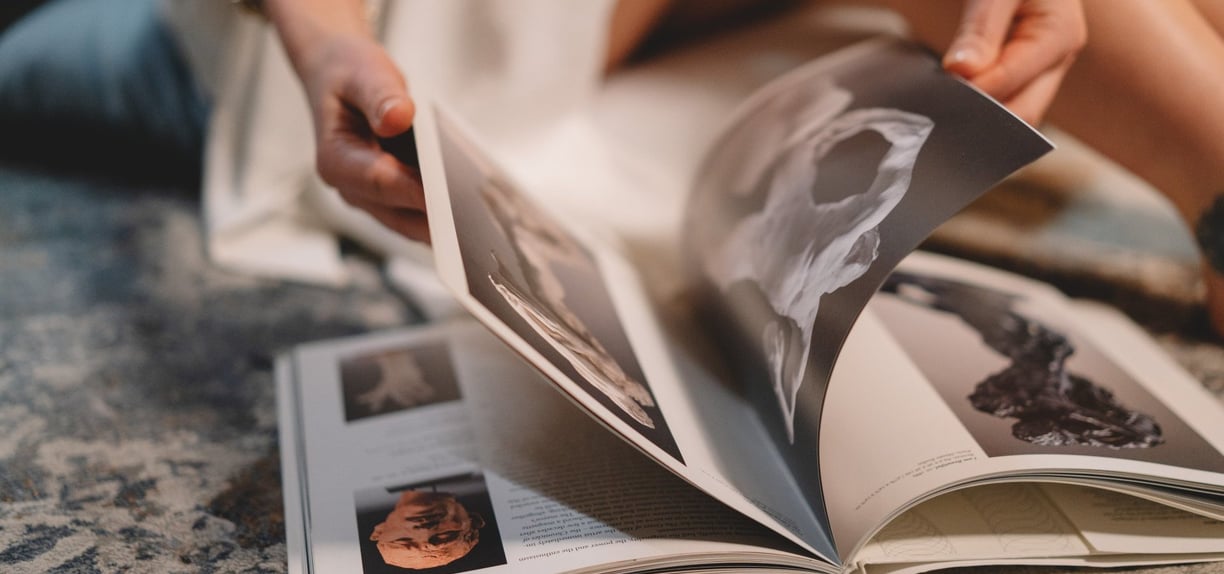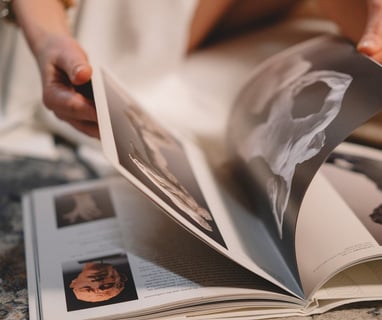 Helping you to write
Often, you may just want to write about an interesting encounter, profile interesting people you meet, or write for your family or neighbourhood newsletter. At other times, you may want to write to maintain a sort of family or community continuity for the younger family members. Or you may want to do so even for those who are not living in the same city or country.
We will communicate the basic skills needed to do this, either in a group workshop or a single group session. Just ask us and we will help you.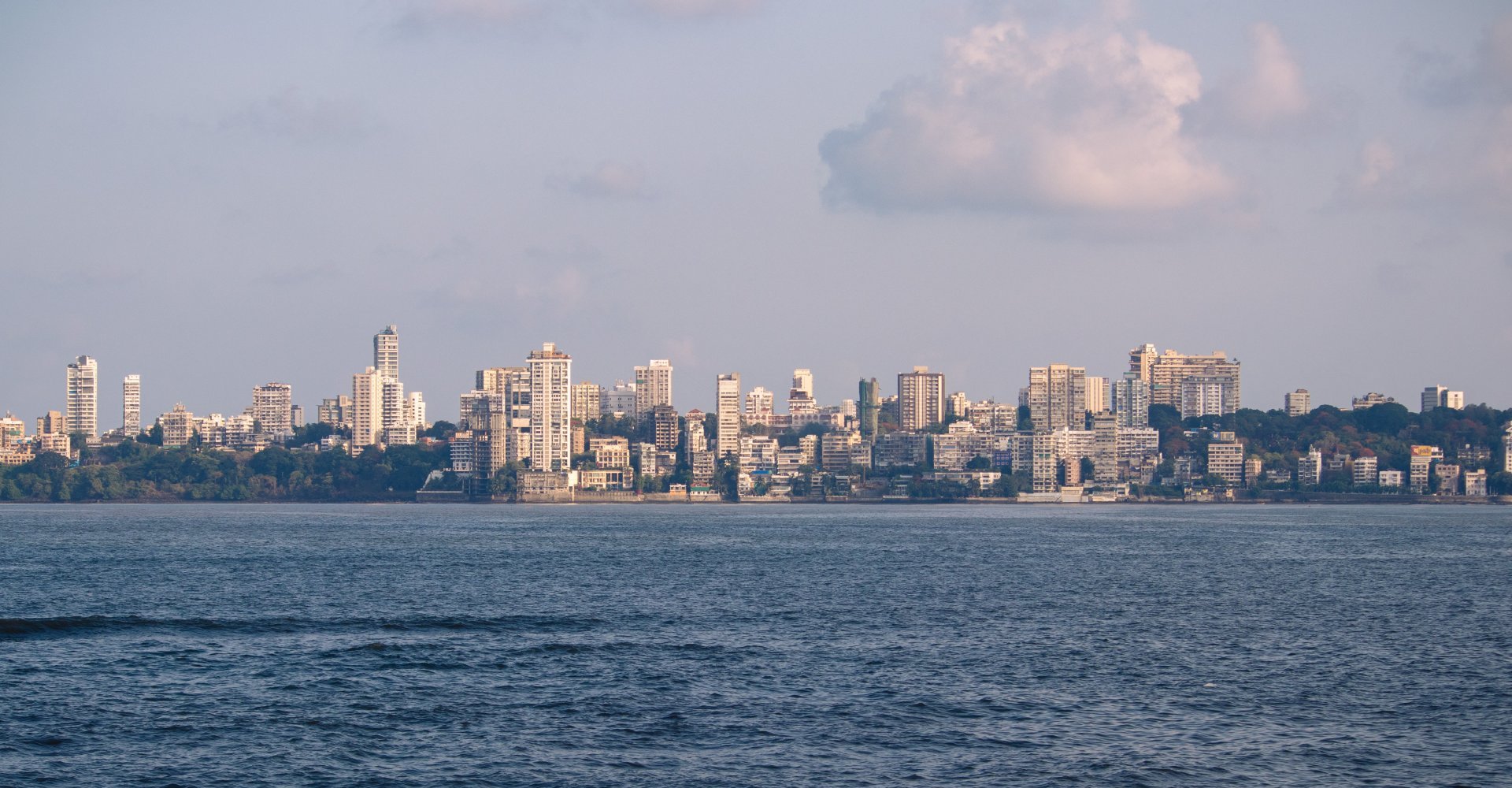 Feel free to contact us

The Narrators
c/o Reshma Jain
132-A, Grand Paradi Apts
Kemps Corner
400 036 Mumbai
India
+91 99 209 51074